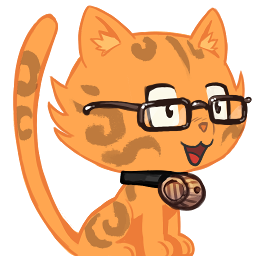 Étienne D.
@milouse
Creator of little things for linux desktops and LaTeX, maintainer of emacs packages and AUR packages
Presentazione
Creator of little things for linux desktops and LaTeX, maintainer of emacs packages and AUR packages.
I've created and continue to work on the following things:
I also maintain these Emacs packages:
Finally, I also packages some interesting software for Archlinux.
Profili collegati
milouse possiede i seguenti profili su altre piattaforme:
Comunità
Cronologia
milouse si è iscritto 5 anni fa.
milouse non rende pubblico quanto denaro riceve tramite Liberapay.