inglese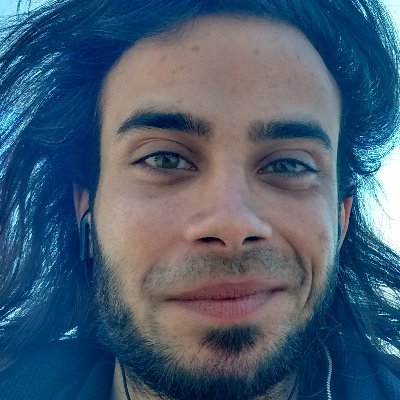 WeOU - A Technological Alternative
@Francisco
WeOU - A Technological Alternative
Presentazione
WeOU is a collective of interdisciplinary technologists aiming to leverage emerging innovations by searching and proposing alternative technological trajectories through the empowerment or development of socially-engaged communities.
We seek to develop new solutions. At the start of the 21st century, humanity is challenged by rising inequality, global warming, and employment automation. Considering innovation as a disruptive force capable of re-organising society, we choose to re-create generative socially-minded enterprises capable of establishing a blueprint for an alternative and sustainable future.
Profili collegati
Francisco possiede i seguenti profili su altre piattaforme:
Squadre
Francisco fa parte di 1 squadra:
Cronologia
Francisco si è iscritto 4 anni fa.